Hi! Welcome to Texture & Space, my name is Rebekah.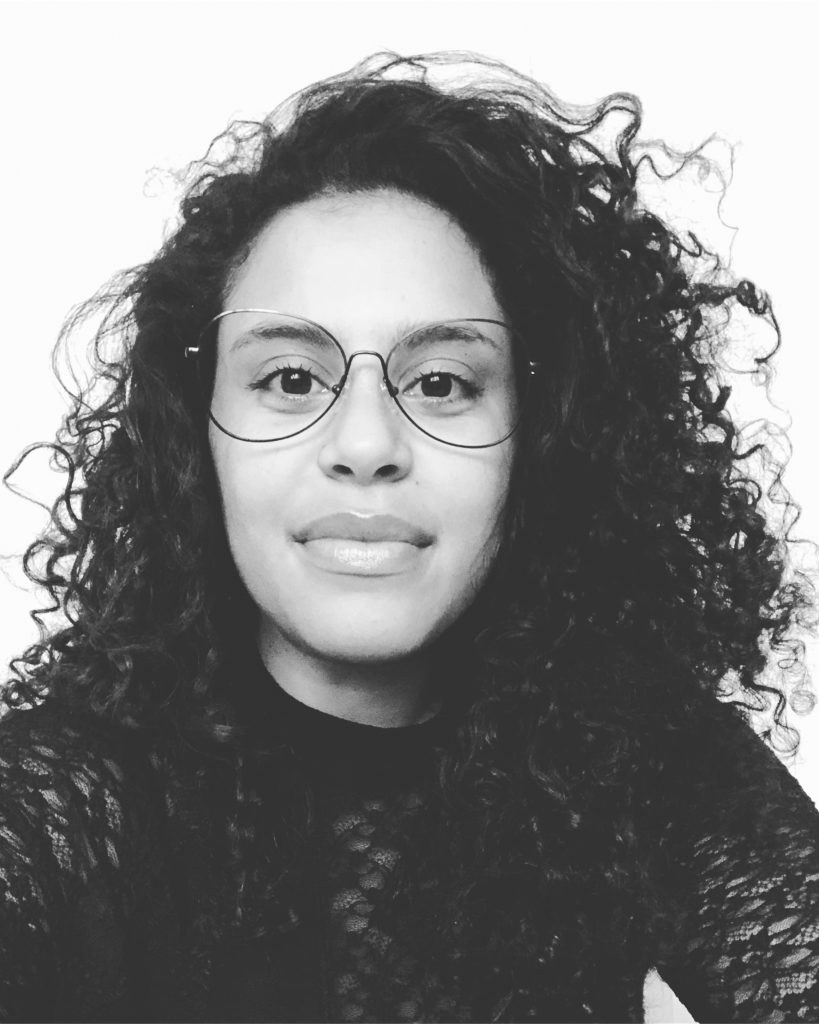 I created this blog as a way to explore extraordinary and ordinary spaces and people.
I love interiors and exteriors that ooze texture, and I am always curious about the stories behind them and the people that inhabit them. On my blog you will find personal insights from a diverse range of people in Home Stories, an eclectic array of design inspiration and resources, and innovative brands and the individuals behind them in my Brand Edit.
I will also be sharing my own resourceful renovation, House of Texture, with updates on how my husband and I are turning a tired ex-council house into a bright and spacious family home.
The common thread running through my blog is my belief that any space can be made into a beautiful and desirable place to be. My love of greenery and simplicity are my personal influences, and having a link to nature within any space is important to me.
Aside from creating content for this website, I work as magazine editor for publications within the interiors and architecture industry, which fuels my passion for beautiful spaces. I am also the mother of a 3-year-old girl, which fuels my passion for drinking coffee.
If you have any feedback or spaces that you would love to share, please get in touch at rebekahkilligrew@gmail.com.
Rebekah Killigrew, Editor & Writer
For more information on my work experience and current projects, please visit my LinkedIn profile here.