Texture & Space is an online platform featuring extraordinary and ordinary spaces, places, people and objects.
My name is Rebekah Killigrew, and I'm an editor, writer, resourceful renovator and mum of two. Texture & Space began as my personal online moodboard and scrapbook, a place to curate all of the design inspiration and resources that I discovered whilst renovating my home in 2020.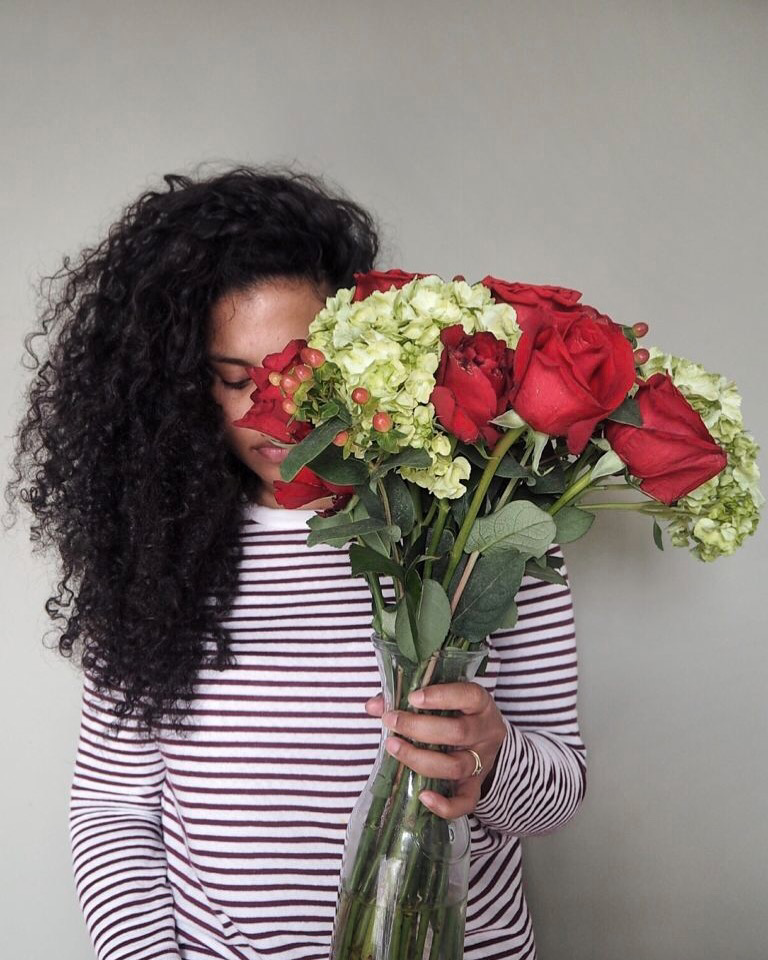 Whilst I continue to share my own journey of home and design, Texture & Space has since evolved into a hub of eclectic and diverse design stories. From the rare and untold to the globally renowned, I share spaces and places to inspire, and uncover the people and the stories behind them.
I love to write features that focus on beautiful spaces in the home, workplace, and hospitality settings. Each piece of content is original and carefully crafted to tell an engaging story with a unique angle.
If you would like to feature on the website, then please get in touch at rebekahkilligrew@gmail.com.