Welcome to Texture & Space, the online destination for discovering extraordinary and ordinary spaces, places, people and brands.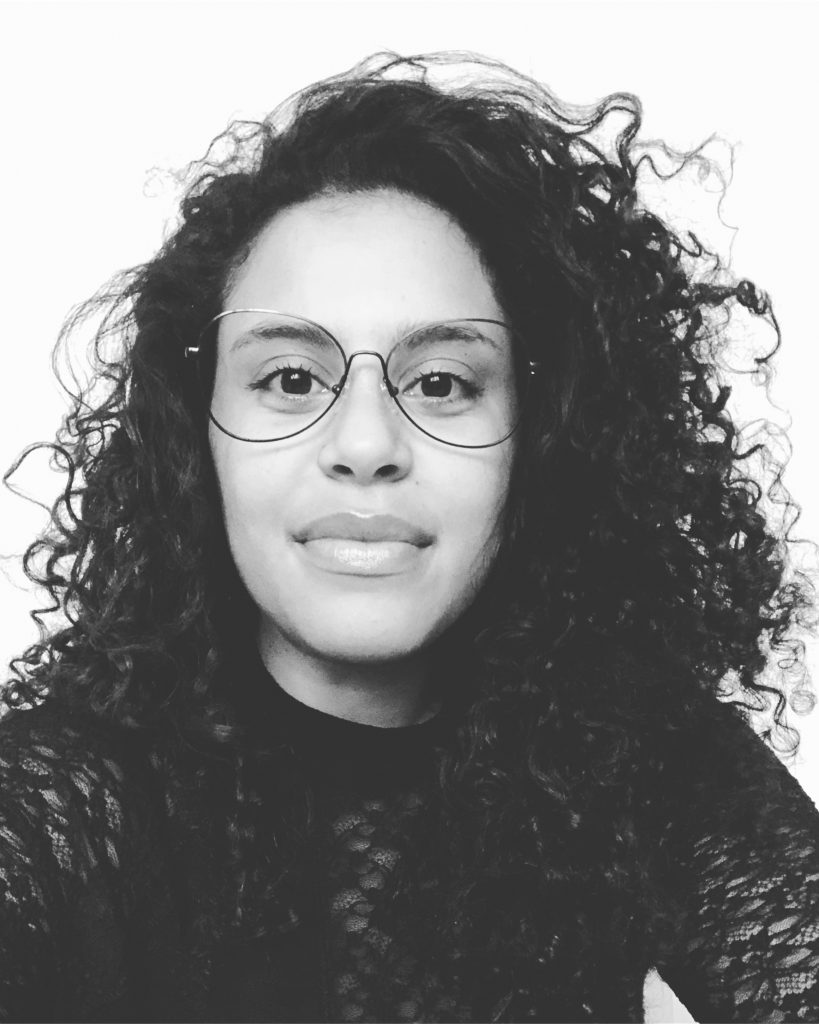 My name is Rebekah Killigrew and I am the Founder and Editor of Texture & Space. I also work as a magazine editor covering print publications within the architecture and interior design industry.
I have a passion for beautiful builds, road-trips, renovations, coffee, and all things design-led. My favourite features to write are those that focus on personal stories of home, work, and design.
Texture & Space was created to share an eclectic and diverse mix of stories from the design world, from the rare and untold to the globally renowned. My aim is to highlight spaces and places that inspire, and to uncover the people and the stories behind them.
If you would like to feature on the website, then please get in touch at hello@textureandspace.com.