Aerende (pronounced air-en-day) is an Olde English word that means care or message.

Aerende is a home and lifestyle brand founded by Emily Mathieson.
Formerly an editor within the travel and lifestyle publishing industry, Emily had the idea for Aerende back in 2015 after seeing a gap in the market for a truly ethical British interiors brand.

"I loved my job but was finding it hard to manage alongside my family's needs and felt increasingly uneasy about the environmental and social impact of my work," explains Emily. "So I started thinking about ways to balance a desire to make a difference with a love of life's finer things."

Launched online in 2016, Aerende sells ethical homewares and gifts, all hand-made in the UK by people facing barriers to employment. "It's a new twist on purpose-driven shopping, where every single element of the business has been considered to do no harm and to benefit makers as much as it delights consumers," says Emily. "The idea has always been to challenge stigma, create opportunity and show consumers that you can shop and do good at the same time."

From soft furnishings and ceramics to hand-poured candles and soaps, Aerende's beautiful wares all happily align with the brand's values of purpose and pride. Their gorgeous textiles are a stand out for me with my favourite pieces being their striped linen bedding. Everything about Aerende feels authentic and intentional, making it a brand that is worth supporting.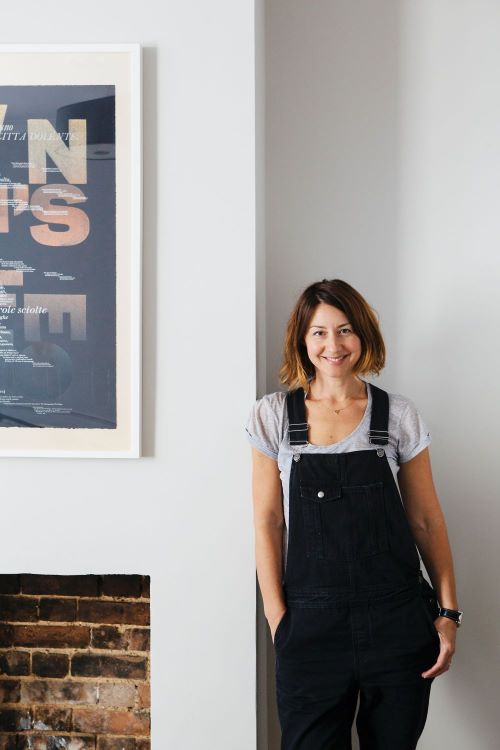 Emily's favourite TEXTURE:
"Probably something like a polished stone – the kind you can keep in your pocket and rub when anxious."
Emily's favourite SPACE:
"I love Ett Hem, a hotel in Stockholm, for its mixture of vintage architecture, soothing colours and comfy furniture. But other than that probably my kitchen – it's where I spend most time and I like the warmth of the light and the familiar way the sun tracks round the room, plus it overlooks the garden so I always feel connected to nature, even when I'm warm and dry inside."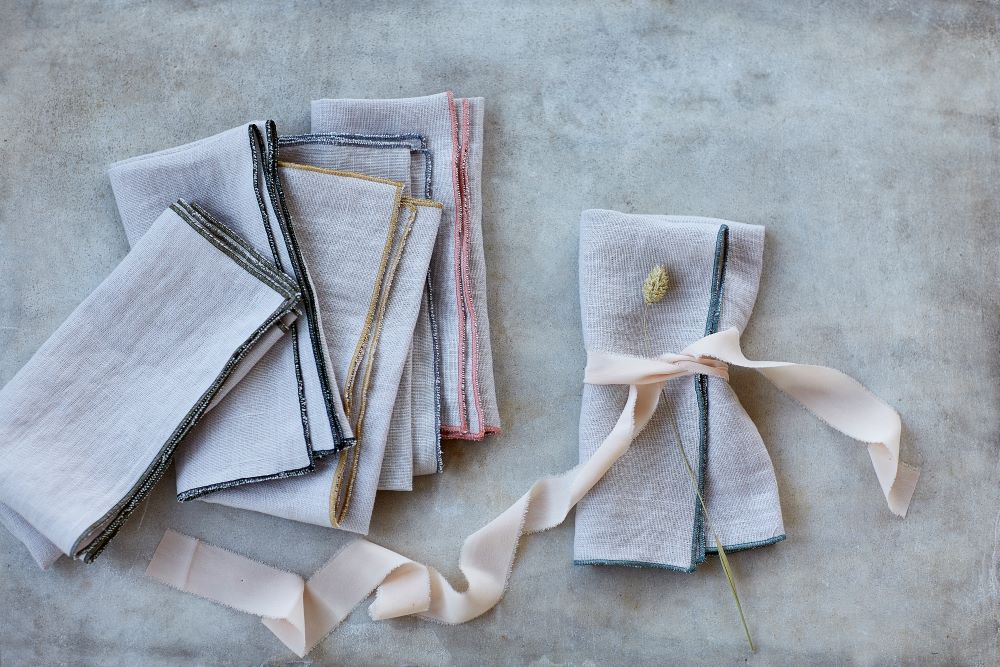 –
All photos credited to www.kristinperers.com unless stated otherwise.