The spaces we grew up in often have a profound impact on our lives and those memories can be comforting in times of grief.
Last month my Granny passed away.
Ever since I've been intensely reminiscing, wildly scribbling down memories, and collating all the photos I can source from over the years. I've been lamenting her loss, and fondly remembering the details of the homes she shared with me.

My Granny was smart, beautiful, kind, funny, and stylish. She was the kind of Granny that always had fancy biscuits, the kind of Granny that always wrote thank you notes for absolutely everything, the kind of Granny that made me feel like I was her favourite. But what I really want to share here is how she opened up her home to me, and how her unique spaces have impacted my life.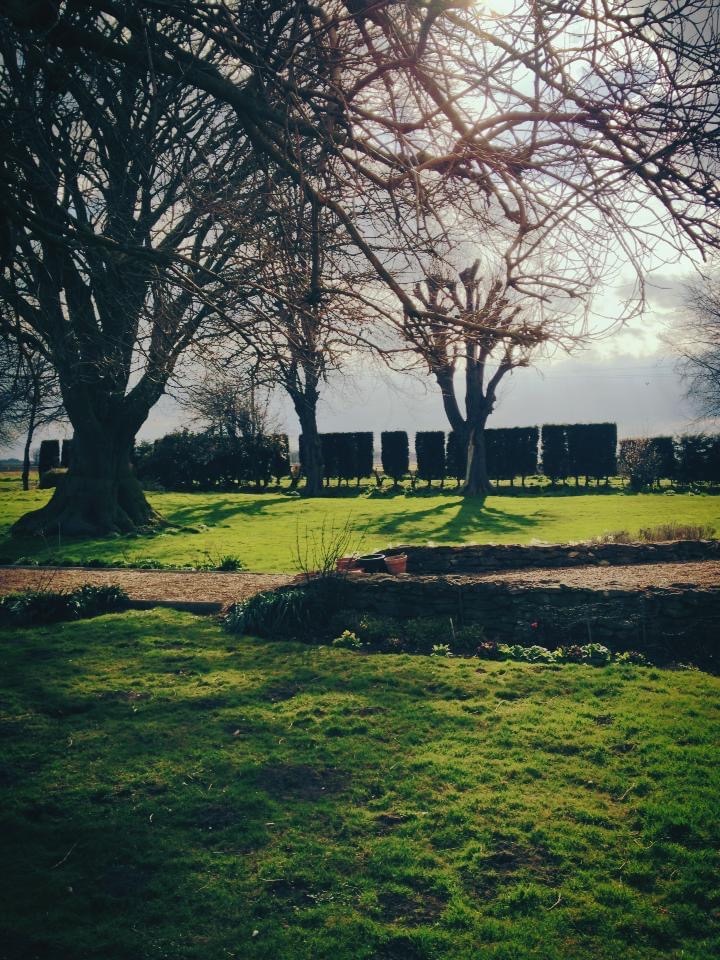 I have very distinct childhood memories of visiting my Granny at her home in the countryside; of helping her feed the sheep and the geese, of making drinks with her Sodastream (remember them?), and of buttery sugary sticky homemade flapjacks – deliriously good.

As I age in my memories, the stories become richer, more complex, and louder. Large family gatherings, food prep in the kitchen, clinks of wine glasses, celebrating life. Quiet stolen moments alone with her, just a quick one-on-one to catch-up on what my latest job was and how all of my friends were doing – she was always interested.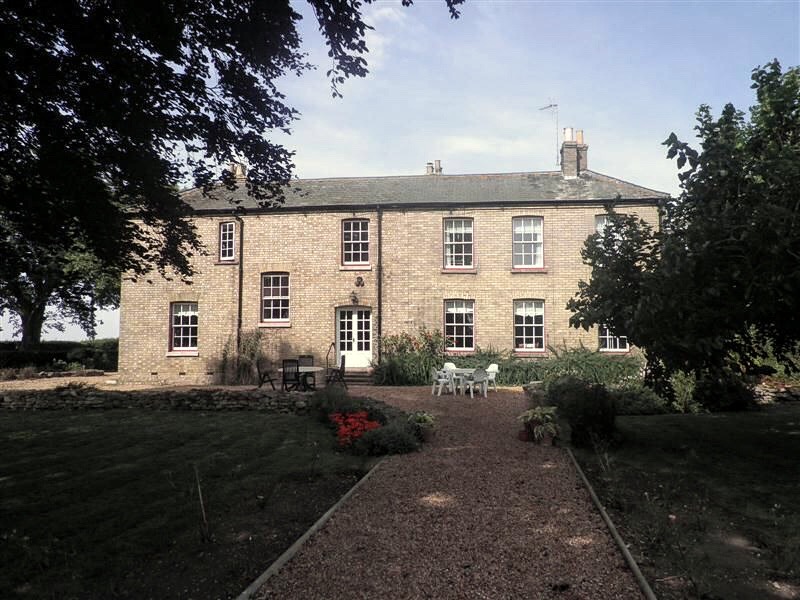 Into my adult years, I ended up living with Granny twice, both in times of need. The first time was just after I had gone through a painful shift in my personal life and I needed somewhere to live, somewhere to breathe, heal, and reboot. So off I went to live with Granny at her large picturesque Georgian house with wrap-around gardens on the outskirts of a village – not bad, eh? I moved in at the start of 2012 with the intention of staying for a few months but I ended up living there for a year and a half.

The house was crammed with character and charm: huge sash windows with original shutters, a winding staircase, a formal living room that was only used on special occasions, and a secret slimline door off the upstairs hallway. I had one of the largest bedrooms, an eclectic space full of mis-matched furniture, vintage wallpaper, and double-aspect windows looking out over the beautiful gardens and farmland. Situated in what felt like the middle of nowhere (a 5 min drive from the main village, half hour from the city), I absolutely loved it.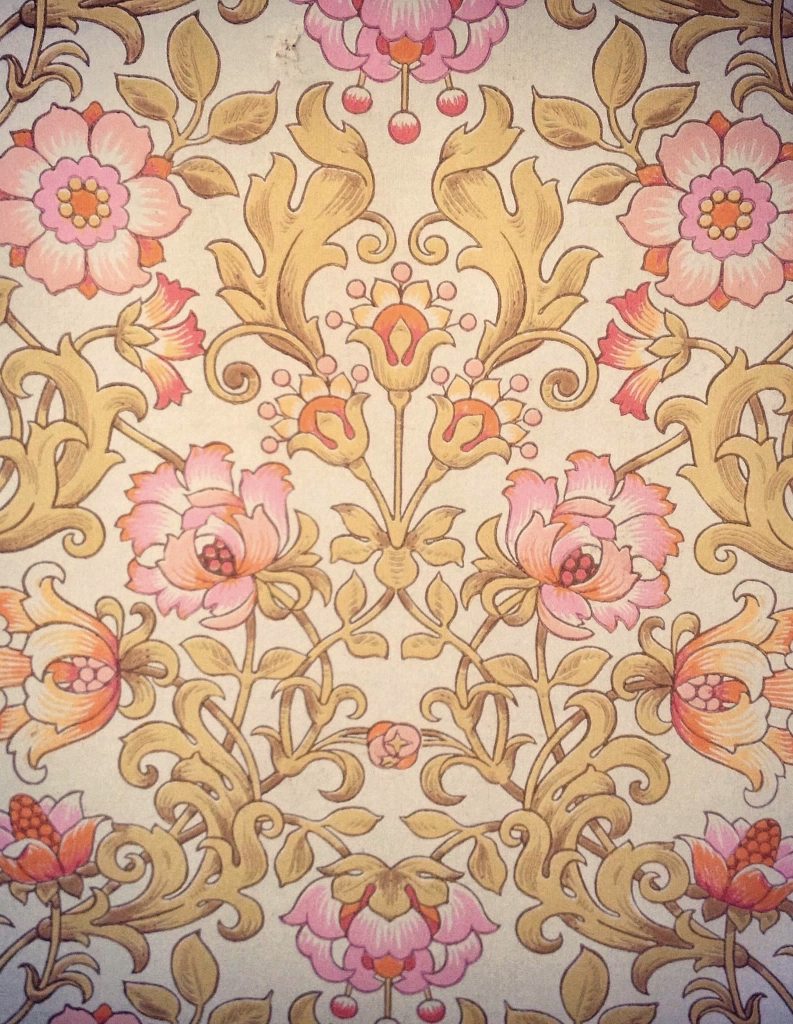 Looking back on this period of my life it was a whirlwind of partying with my friends, endless chats and snacks with Granny, lengthy walks and bike rides, road trips to the beach, and lazy days on the lawn. I felt incredibly privileged to be living in such a wonderful home that made me feel safe and at peace. I took stock of what had happened in my life so far and became more confident in who I was and what I wanted. It changed me.

I probably would have stayed there forever, but eventually it came time for my Granny to downsize whilst she still had the ability, because it was a mammoth operation. After several decades of that house being in our family, in the summer of 2013, it was sold. It was bittersweet saying goodbye to the house that I had grown up visiting as a child feeling like I was in a C.S Lewis book, and then living there as an adult feeling like I was in a Jane Austen novel. But it was time for us both to move on; so my Granny moved into a bungalow in the village, and I moved in with my then-boyfriend (now-husband) just a few miles away.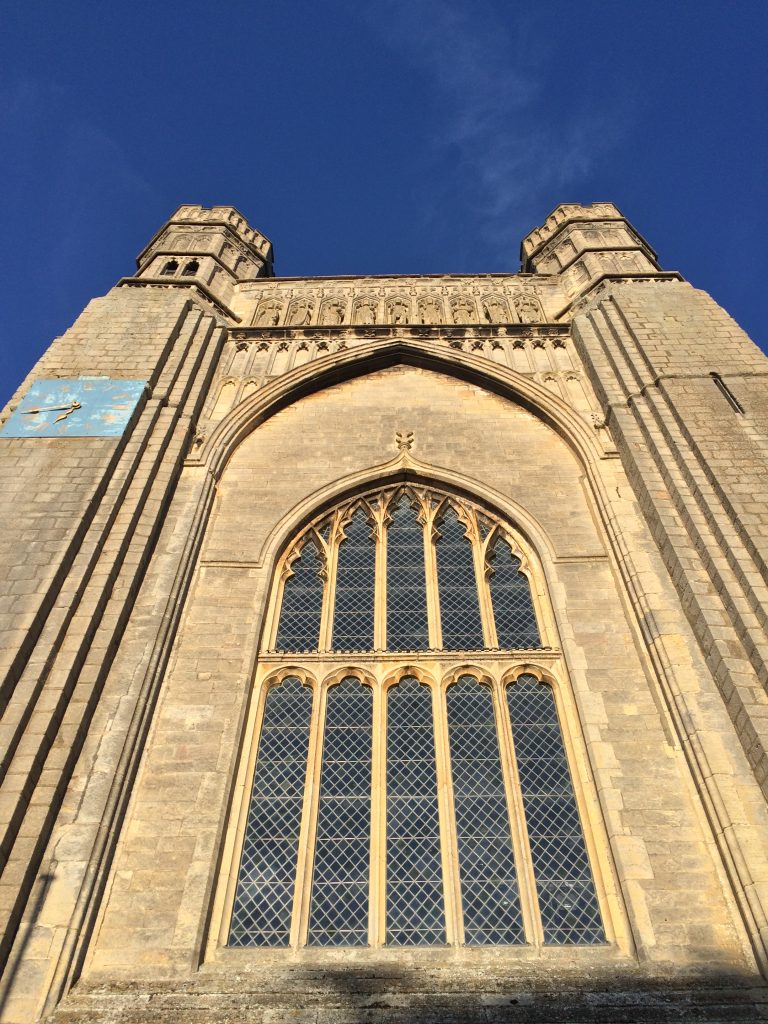 Still so connected to my Granny's spaces and places and the joy that they brought me, in August 2015 I ended up getting married at the village church where she lived and had the reception just around the corner at the village hall.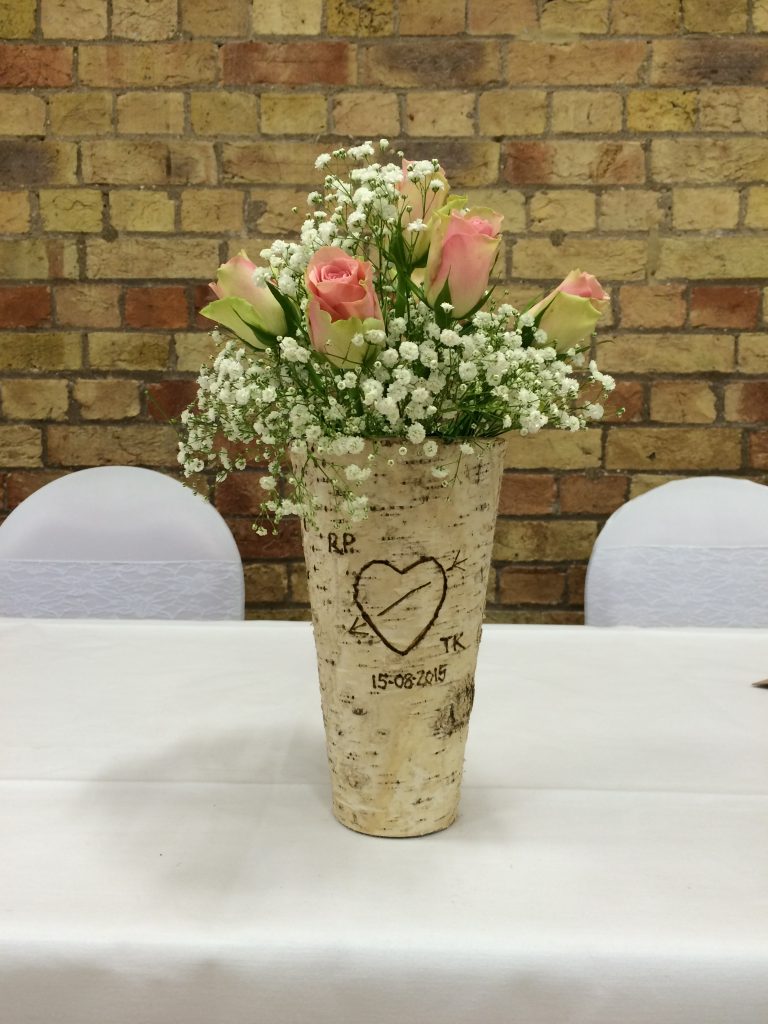 The following year happily led on to the second time that I lived with my Granny, when my husband and I needed somewhere to stay in-between house moves. It was June 2016 when we moved into her bungalow and we slept in one of the rooms in the old loft conversion. In our room there were two single beds that we pushed together, until we discovered how ridiculously hot it got in there and pushed them back apart, and we had an 80s style ensuite, which did the job.

We were happy there, and for the three months that we stayed everything felt so carefree and simple, and we were frivolous. We spent the summer rushing home from work to relax in the ginormous garden (we often joked that Granny's "downsizing" was to the biggest bungalow we'd ever seen) and we regularly frequented the local pub, sampling everything on the food menu. It was such a delightful time in my life, and it was heartwarming to see a sweet bond form between my Granny and my husband. As the summer of 2016 came to an end, we moved out and into our own house on the other side of the city.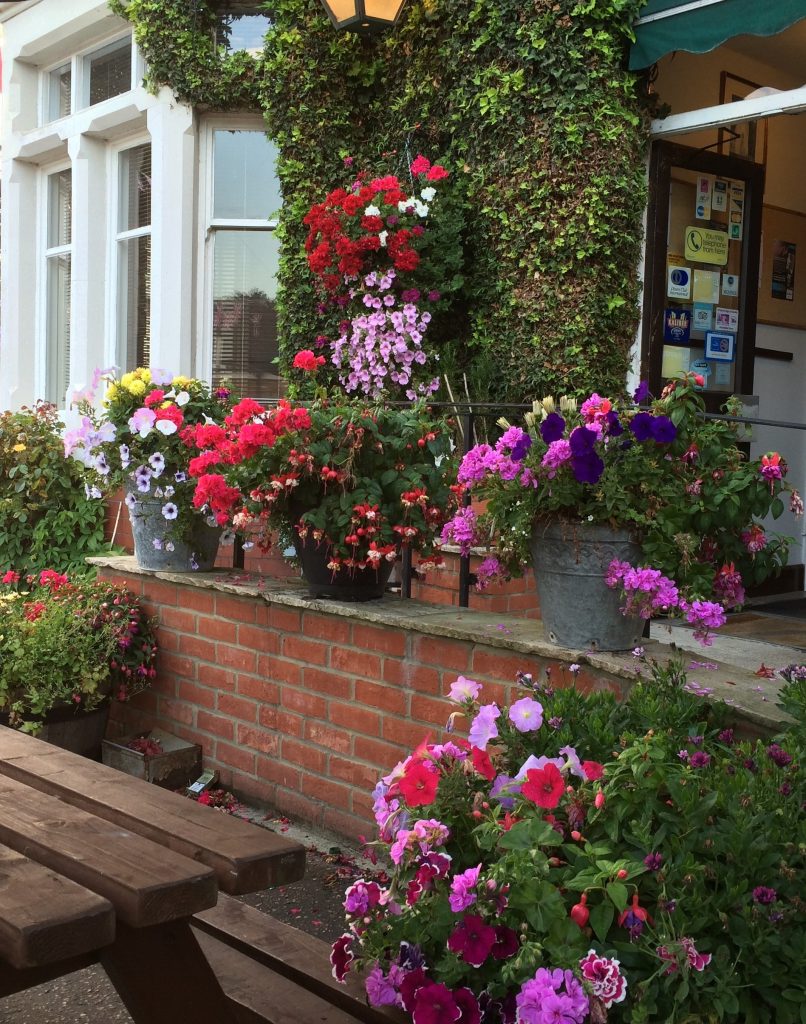 As the days and months and years rolled on, the family gatherings at Granny's continued. New babies arrived, jobs changed, cousins grew up, but she remained the constant. The month of May was always a big one, it was her birthday, and every late May bank holiday we would all gather at her house to eat cake and celebrate and catch up. This year wasn't to be.

I look back on all of these memories with such fondness and I will always have them to cherish. Though her homes were spacious and idyllic, it was her being at the heart of them that truly made them special. It was her cosy reading spots, her collection of art and family photos, and her vintage treasures that made her homes feel grand and unique. It was her story that I felt within the four walls of her homes, her distinct history, her rich texture.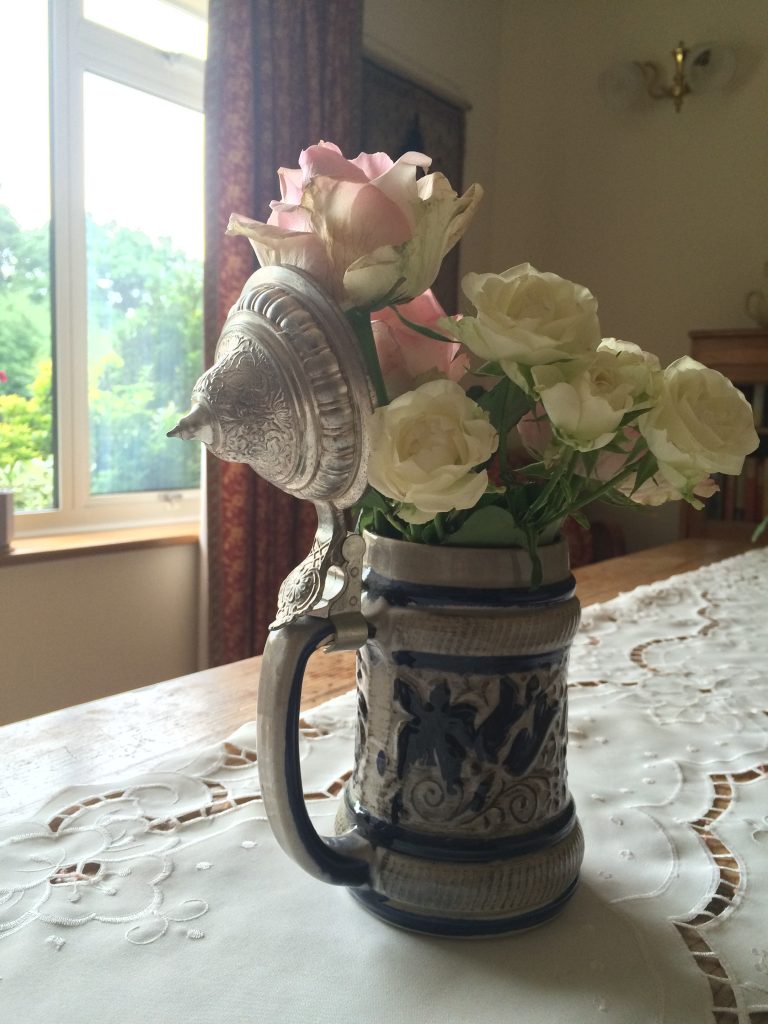 My Granny opened my eyes to a more meaningful way of being, she made me appreciate the quietness of life and the importance of listening. There is also another layer to this, as my mother so poignantly highlighted to me: "I often think Granny's legacy to you was a love of rural life." And it's true, something about living in the countryside resonated with me back in 2012, and ever since I have gravitated towards quieter and more rural environments.

I will be forever grateful to my Granny for her love and support, for connecting me with quieter spaces, and for always making me feel at home within her homes.

Rest In Peace Lady D.

Rebekah x