Black Females in Architecture (BFA) is a membership platform that was founded to increase the visibility of Black and Black-Mixed heritage females within the architectural industry and the built environment. Founded in June 2018, BFA was formed by four black women within the architectural and design industry: Akua Danso, Alisha Morenike Fisher, Neba Sere and Selasi Setufe – each of whom bring a unique experience and set of skills to their founding roles.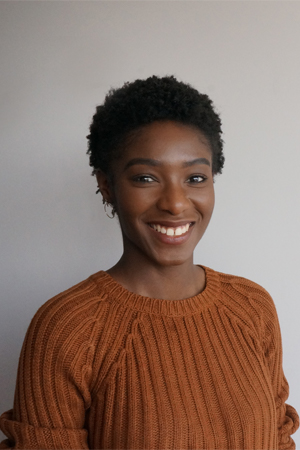 With community and networking at the heart of what they do, BFA strives to create opportunities for their members, and provides support through a number of activities such as events, workshops, conferences, work experience, and opportunities to deliver or participate as a contributor to various types of projects on both a voluntary and paid basis.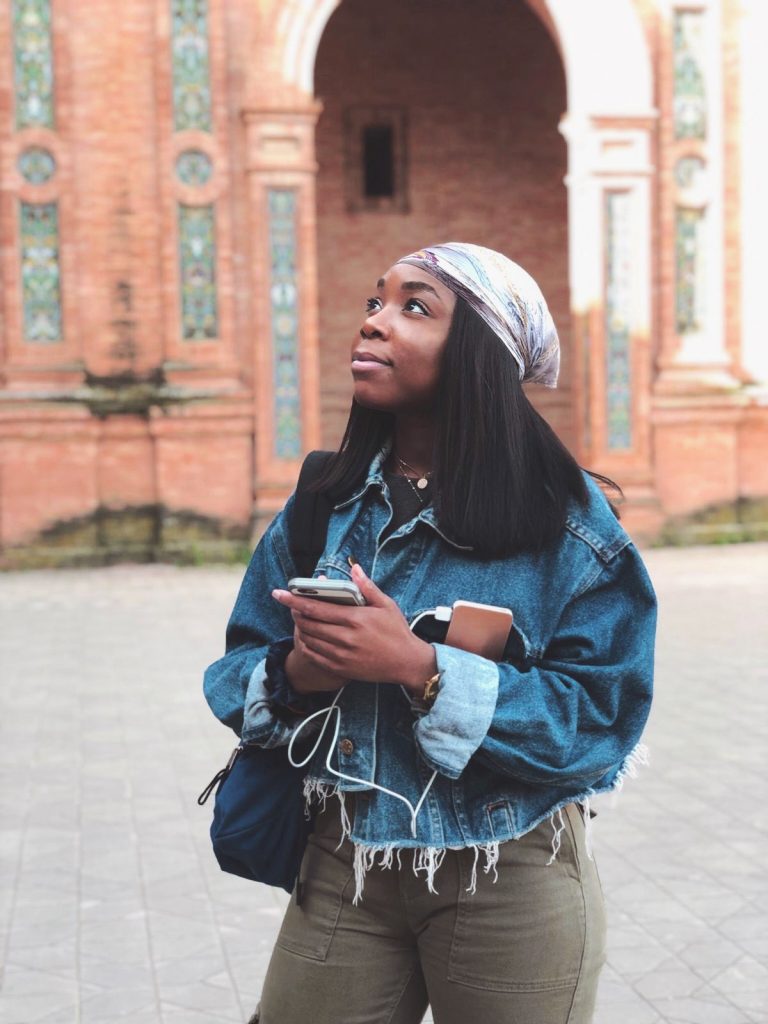 As their network continues to grow, with over 230 registered members from across the globe, I was keen to find out more. When I reached out to BFA, they put me in contact with one of their members, architectural designer Feyisara Oyesanya, who shared with me details of the BFA membership, her personal experience within the industry, and her love for Baroque architecture.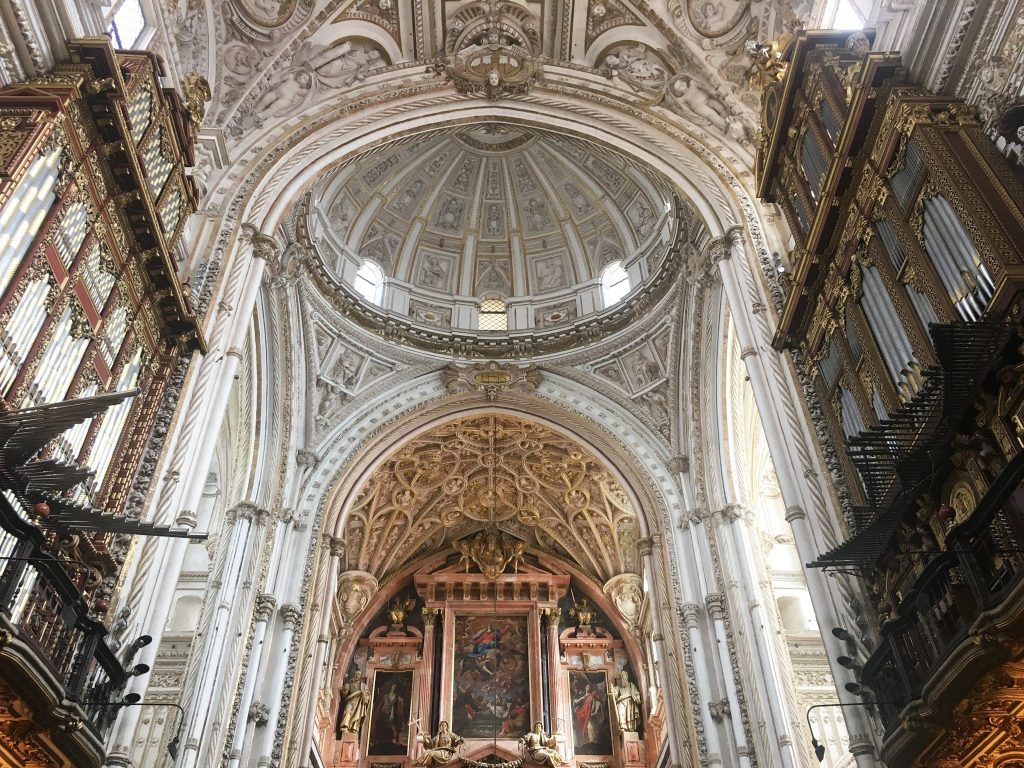 Hi Feyisara, please can you tell me how you became a member of BFA?
After I graduated from the University of Nottingham last year, I was looking for Part 1 placements and came across a CV workshop run by BFA on Instagram. I signed up immediately as I was excited to receive feedback and to also network with other black females within the field. The day turned out even better than I imagined, as it calmed my nerves about the future – and I met many amazing women within the community. This was October of last year, and I've been to a few more events since then, each one just as inspiring as the last.
What does being a member of BFA involve?
As a member of BFA, the main ethos is to increase visibility of black, and black mixed heritage women within the built environment. We share knowledge and experiences within the community, discussing issues of inequality and diversity in the field. We all come from different backgrounds within the sector, from planning and construction, to urbanism and environmental design. This widespread set of experiences allows us to elevate and empower each other through various skilled workshops, ensuring success in all our careers.
What impact has being a member of the BFA had on your career and personal development?
Being a part of the architecture field as a black woman can be extremely tough and isolating. Whilst studying at university and looking towards the future, I didn't see people like me in the firms I aspired to work at, or within the design teams of buildings I was attracted to. BFA has changed my reaction to Architecture and has allowed for more confidence within myself and my own abilities. It has allowed me to stay connected to others that look like me and have the same experiences as me. Events and discussions within BFA are extremely refreshing, it's almost like I'm coming up for a breath of fresh air after being underwater for so long. Hearing people's success stories and their journey through life is inspiring.
As a Black female in the architecture industry, what has your personal experience been like to-date?
Personally, I feel I have been privileged as a black woman within the industry. Whilst studying at university I did feel slightly disheartened at the lack of diversity within the field, but I was also extremely lucky enough to have a small black community of friends that didn't allow me to feel completely isolated. We motivated each other and always looked out for one another, and even now after graduating a year ago we all still do the same.
You freelance as an architectural designer and have recently started a new job – can you tell me a bit about that project?
As a freelancing architectural designer, I am able to explore different elements within the field of Architecture. As I am unsure which sector to specialize in, this is a good opportunity for me to get an understanding of it all. My company is currently about to start the Re-Imagining Railway stations competition set by the RIBA, which is really exciting as it will be my first project with them. I also work for a sustainable energy company full-time, within Operations. This has broadened my understanding about energy usage within buildings and improving how sustainable they can be, which is a very important aspect within Architecture.
What has been your favourite project that you have worked on so far?
As I have only just started, my favourite project would have to be my third-year thesis project last year.
I explored the notion of spirituality and the Church as an institution. My project was based in Durham, focusing on the notion of Organized religion, and how, to some extent, brainwashes its believers to follow certain rules and regulations in order to access the Divine. Individualism and self-exploration is often forbidden and frowned upon. Faith begins to break down, and these souls are left stuck between the realms created by the Divine, called Limbo.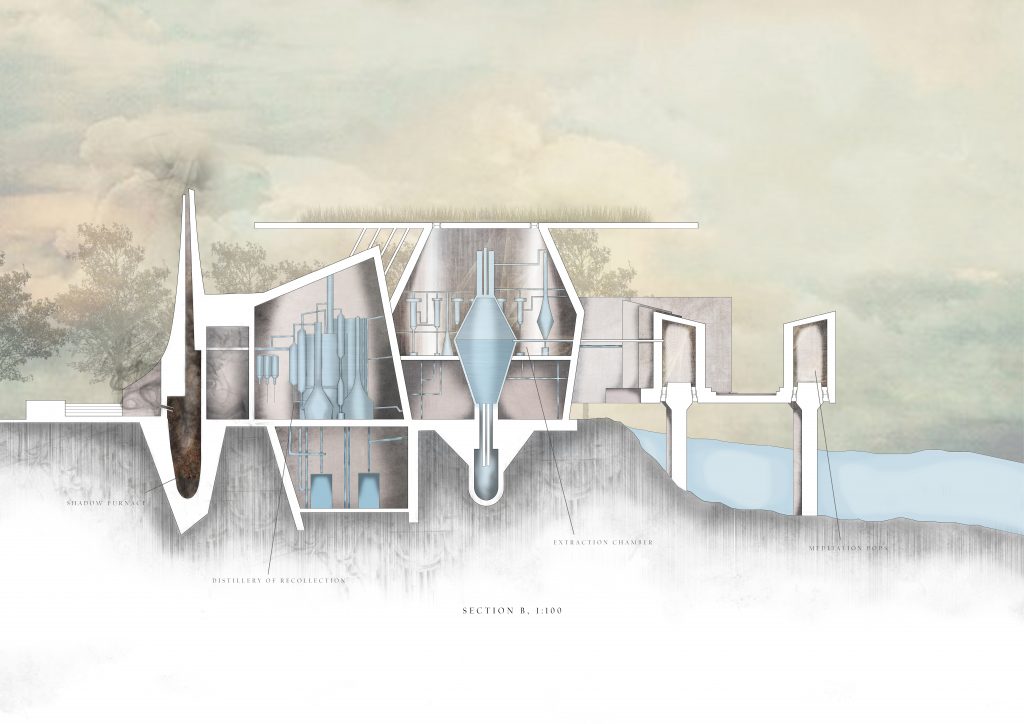 This narrative rendered these souls lost within a society on the verge of collapse. The aim of my project was to spill the essence of sacredness back into the physical boundaries within the city of Durham; encouraging the flow and triumph over the apocalyptic entity that is the destruction of faith.
This was my favourite project as it was very personal to me, as I mainly enjoy exploring spiritual elements with Art and Architecture – Baroque Architecture being my favourite period of the built environment.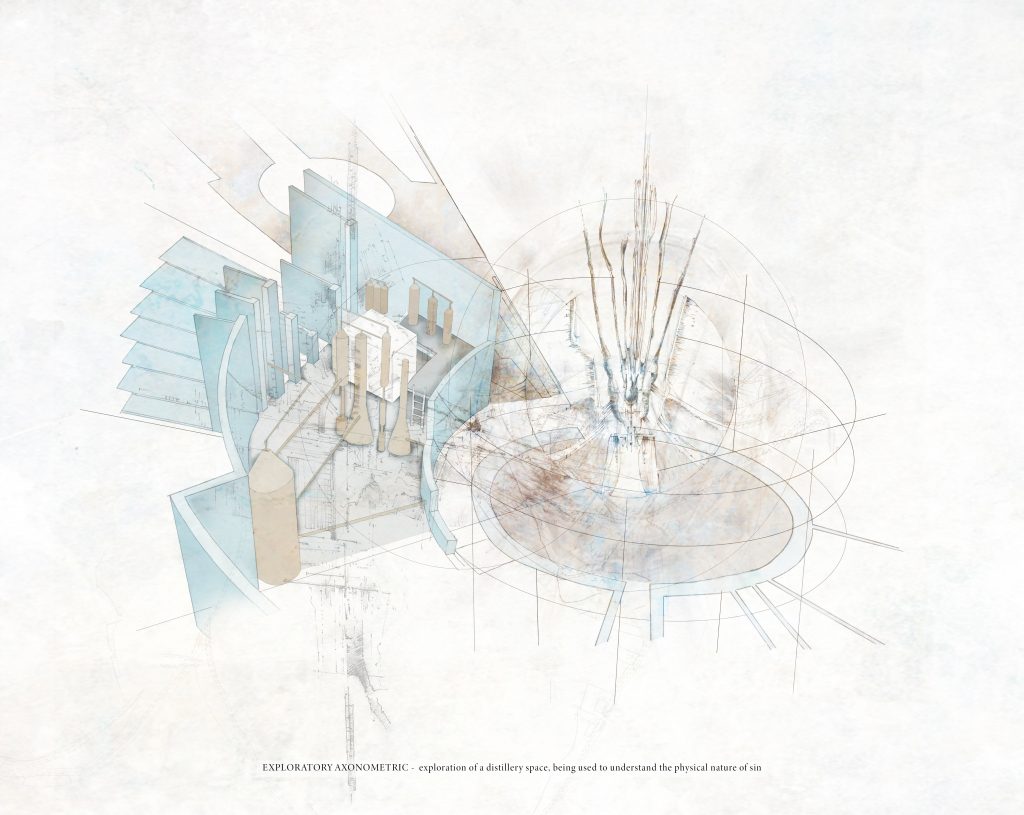 What is your favourite thing about architecture?
Exploring narrative within the built environment has always been my favourite thing about Architecture. Being able to reflect the culture of cities within building designs and interior spaces excites me, and the process behind it was something I was eager to learn and understand. As a child, I was drawn to cathedrals and Churches. Baroque architecture explores the notion of creating realms in which spirituality can be felt. The physical realms and spiritual realms are separated within these spaces because the design separates the two. Architecture is about creating intangible stories within space and place, and to simply put it – this what I'd like my career description to be.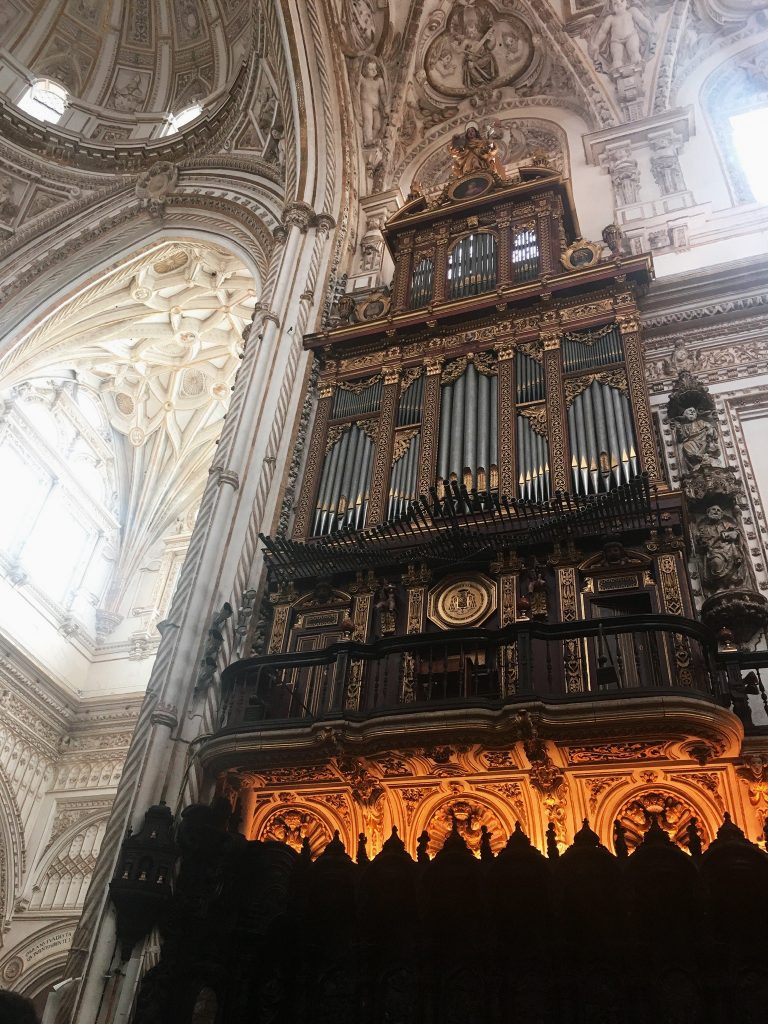 What changes would you like to see within the architecture industry?
I would really like to see more opportunities for black people, to have us taking up a lot more space than we are now. But not just for us to work within these firms, opportunities for us in higher places, more responsibility within the built environment, so that our culture is reflected within it too. It would be very exciting to see our names more often in the 'designed by' lines and would encourage the younger generation to explore this field more.
Feyisara's favourite texture:
"My favourite texture would have to be, white concrete. It has striking architectural beauty and has the ability to remain white throughout its life. The visual effects possible for spaces with white concrete walls are endless – from being combined with earthy interiors to black granite and marble assets, each space created has an underlying innocence to it. The rawness of the colour is enhanced with bright light, reflecting prestigious, safe and calming atmospheres."
Feyisara's favourite space:
"Mezquita-Catedral de Cordoba. The interiors alone within this space are really and truly breath-taking. This building was originally a cathedral, and then converted to a mosque. It then returned to the Christian rule years later. This change in events is heavily reflected in the architecture, a mixture of Moorish and Renaissance approaches. I visited this last year, and the intricately decorated walls reflected a space rich with spirituality and history, its tapestry giving way to its extensive narrative.
Instagram: @BlackFemArc
Feyisara's Instagram: @saraxcreations
Visist Feyisara's website: https://feyisaraoyesanya.wixsite.com/mysite
Pin for later: