Four weeks in, and there's not a great deal to report from our renovation #houseoftexture.
With the UK currently on lockdown due to COVID-19, all we can realistically do is strip the walls, keep the house as decluttered as possible, and prep it for when we can finally get some trades in. The first stage of the plan (post-lockdown) is to update all of the windows and external doors, and re-plaster the entire house.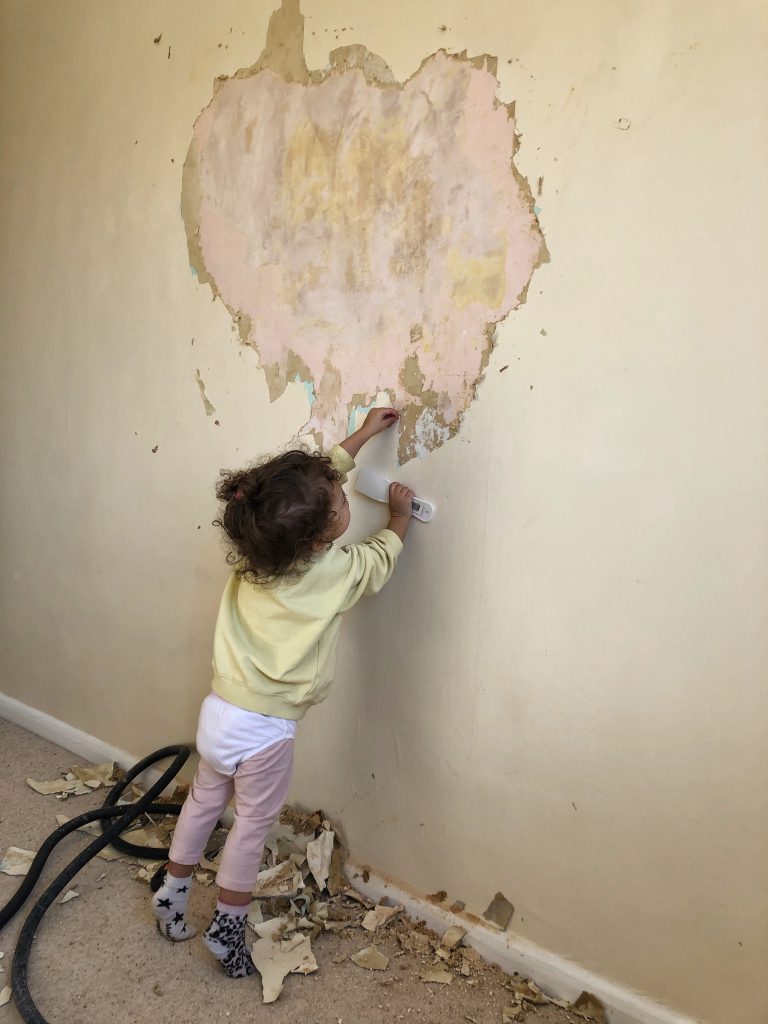 Though the renovation is not moving along as quickly as we had hoped when we first moved in, it turns out that stripping the walls is going to take longer than we had initially thought – there is wallpaper (sometimes multiple layers) on every single wall AND ceiling! My husband Tom has been doing some long shifts at work (he's classed as a "key worker") but on his days off has been dutifully stripping the walls, going from room to room.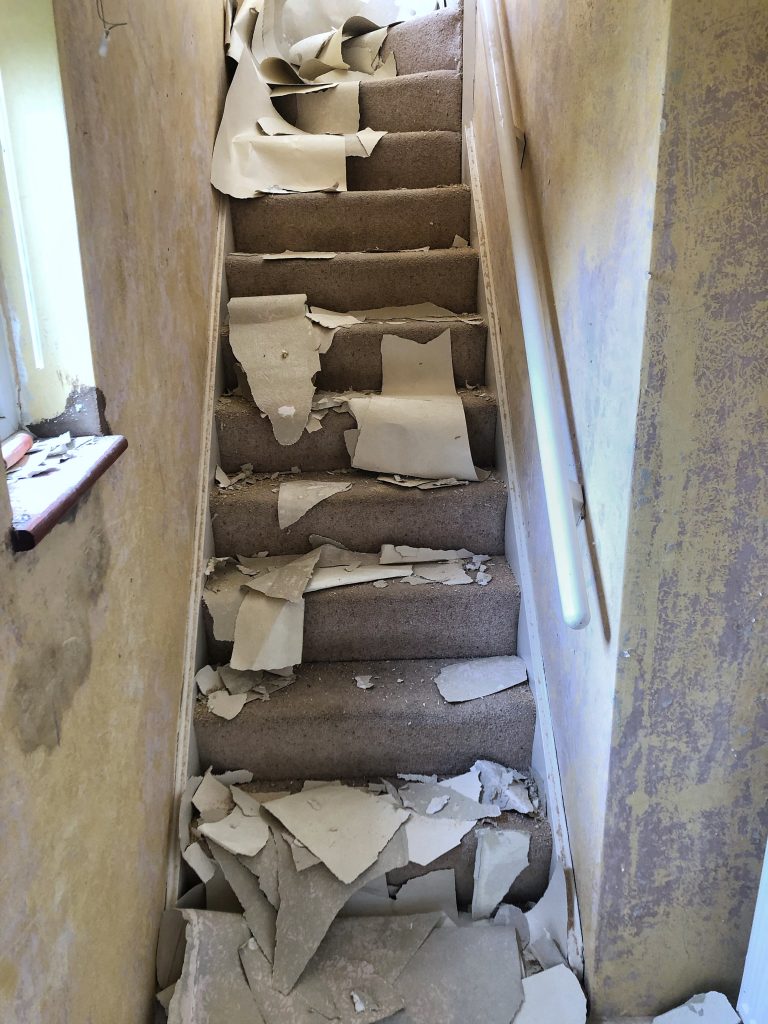 The main thing I have been focusing on these past four weeks is gratitude for space.
I am greatful for our home.
I am greatful for the dodgy walls, the wallpapered ceilings, the broken kitchen tap, and the uneven shower door (that jams if you push it in too far).
I am greatful for our lumpy and wild garden.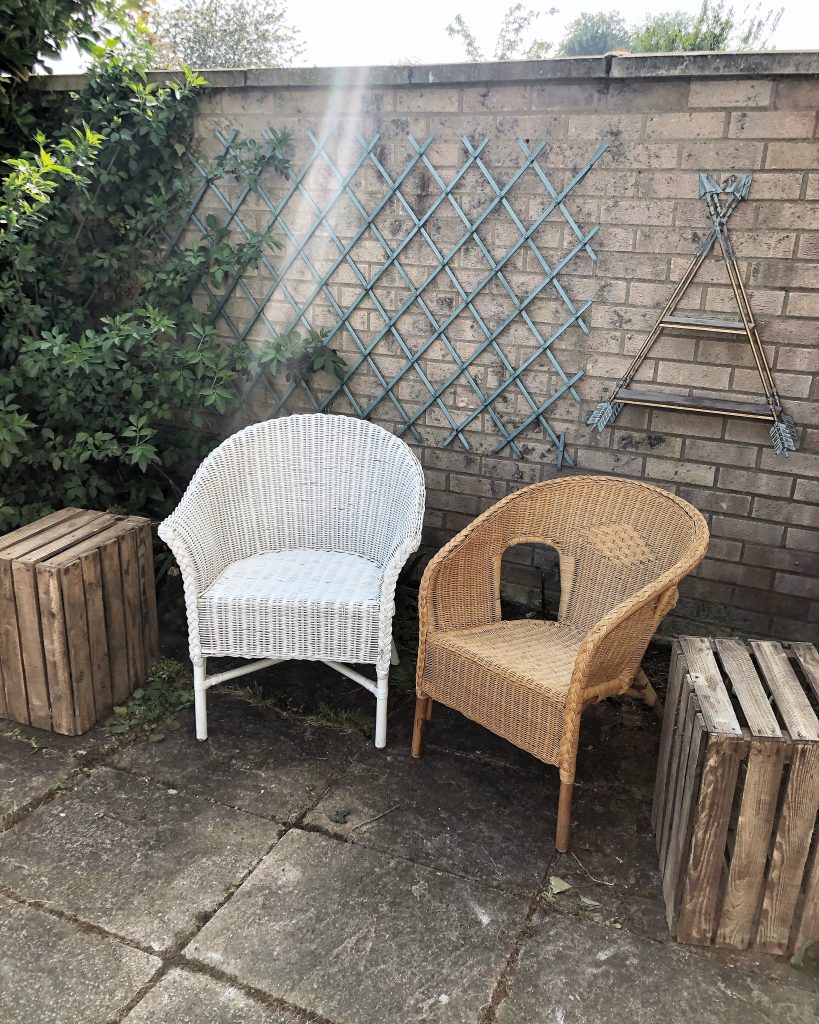 I am greatful to have a space where my family can be safe and be close to nature.
I've realised how fragile it all is, how easy it is to sit from a place of privilege and tell people to "stay home", how this current crisis is impacting people on a sliding scale, and how judgement on others is a careless act.
So yeah, I'm greatful for my wallpapered ceilings right now.
I'm greatful to be able to stay home.
Rebekah x