Dawn Critchley creates nature inspired surface pattern designs, specialising in home interior accessories. Here she shares the story and ethos behind her brand The Patternologist.
My earliest memories are playing in nature and being around animals, it is this synergy that inspires my designs today. It is my desire to bring natural elements through my artwork into home interiors that can have a positive influence on our well-being.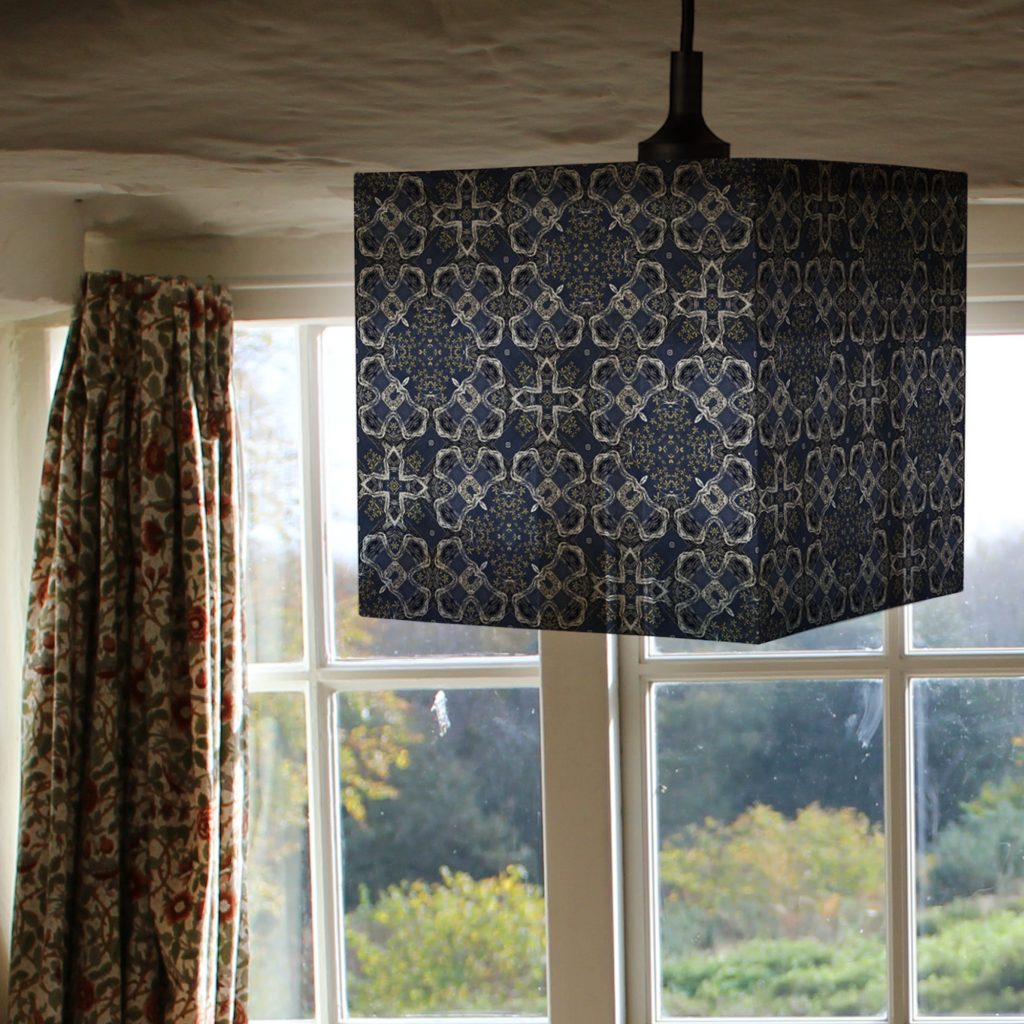 During the lockdown period, I decided to take a course on Biophilic Design a relatively new area of discovery backed by scientific research. Reading about the subject over the last year or so, I felt it was the perfect use of time to dig deeper beyond the idea of just knowing I love being in nature. I wanted to discover the 'why'; I felt that knowing 'why' could bring synergy to my designs, combining my love of art with nature feels so natural and perfect to me.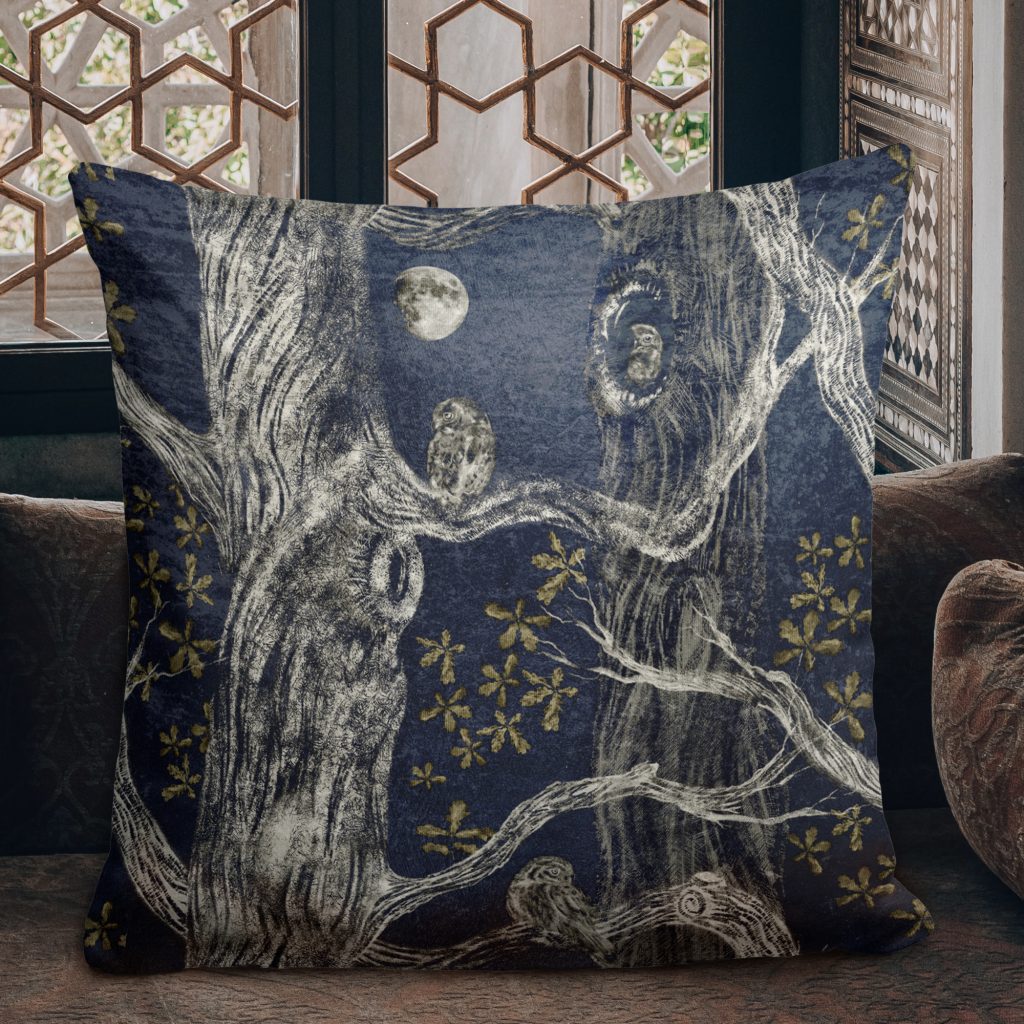 "Biophilia acts as the will behind conserving our planet – by destroying the source of food and clean air, water, and land, we are destroying ourselves. We have an innate understanding of the importance of nature" -E. O. Wilson, 1984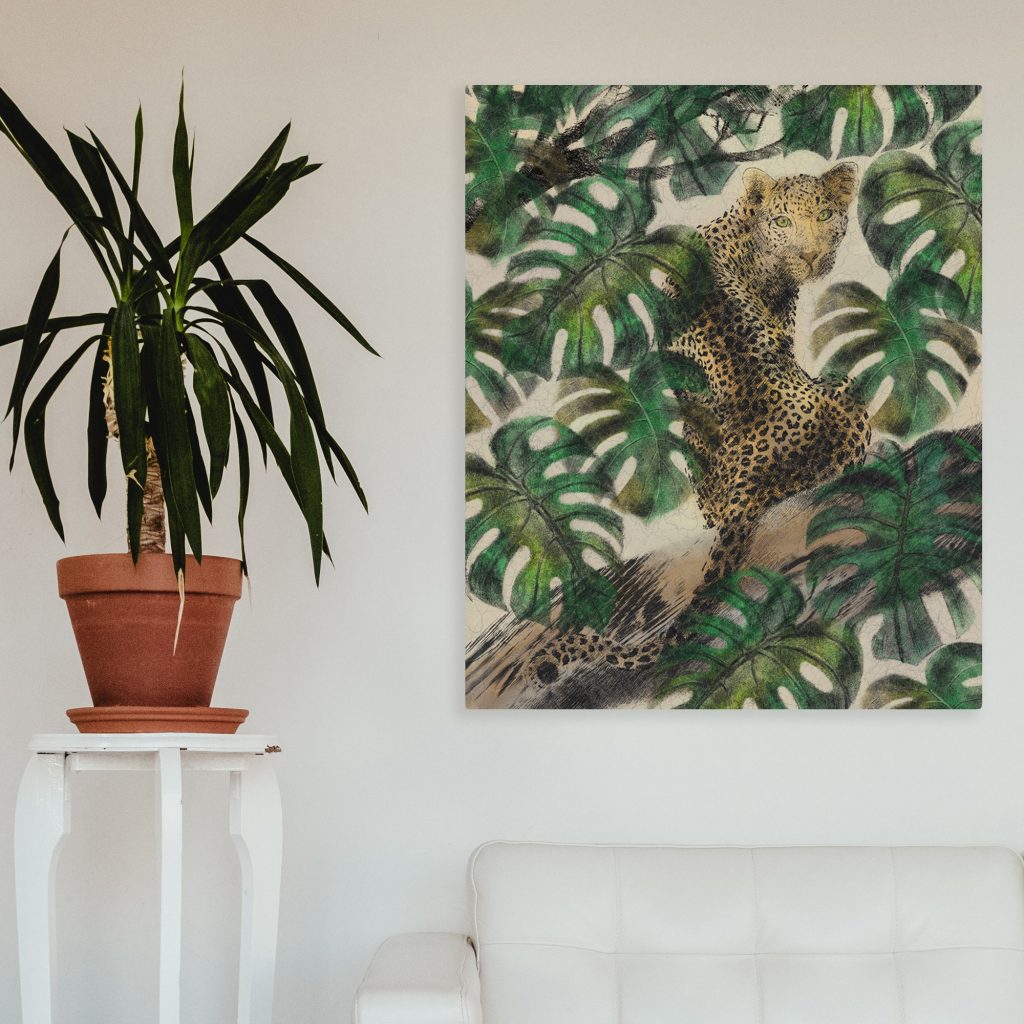 Biophilic Design is a fascinating research-based subject that proves how we connect to nature and the positive effects it has on our well-being and health. It also identifies how much it is needed in our daily lives as a necessity and not just a design style choice.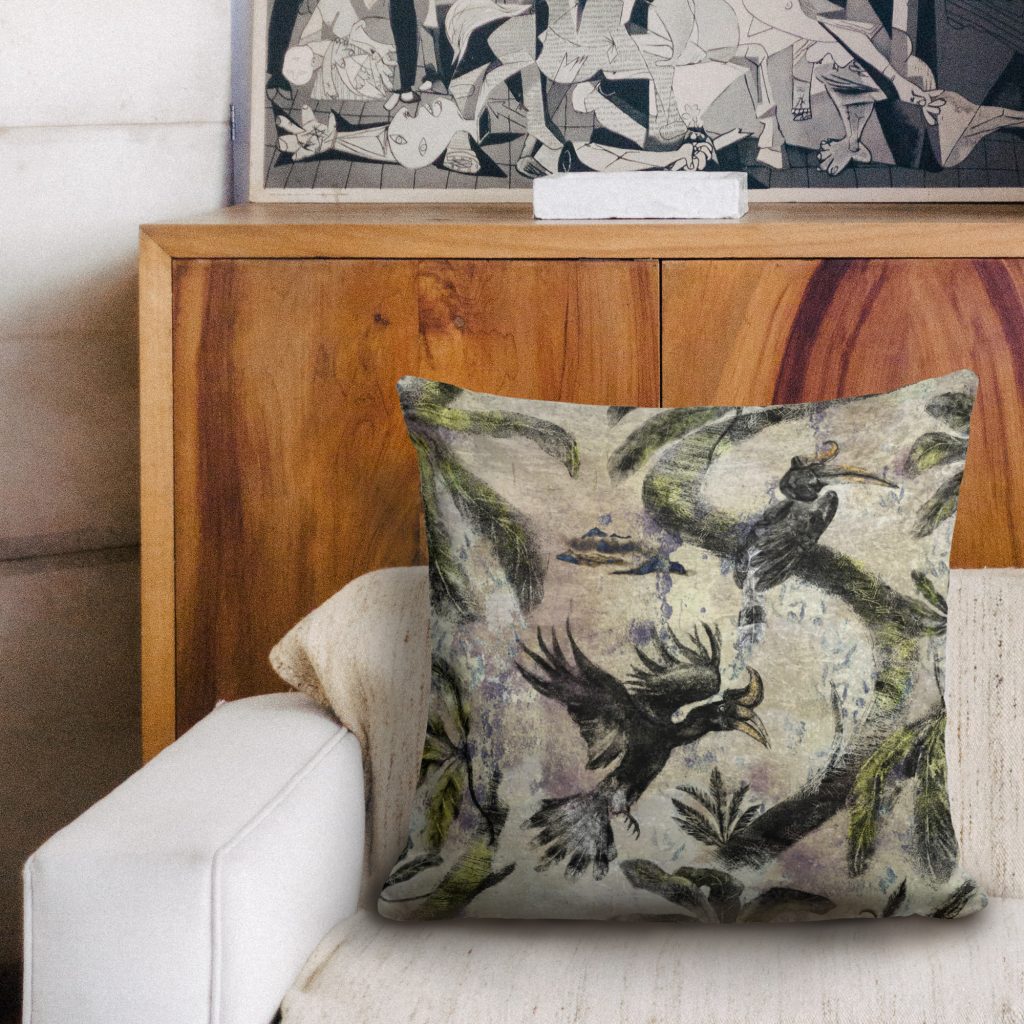 I love to add texture to my design work – I feel it adds depth and a source of richness, which translates perfectly into our interiors. In the natural environment, texture is all around us. In terms of biophilia we inherently have a connection with natural processes. As we witness life-cycles within the natural environment, for example, an apple tree provides us with fruit and shade then slowly over time in naturally dies and decays. With this process, life-cycles are sustained, insects and birds find new homes. Eventually, the earth receives nourishment as decomposition takes place.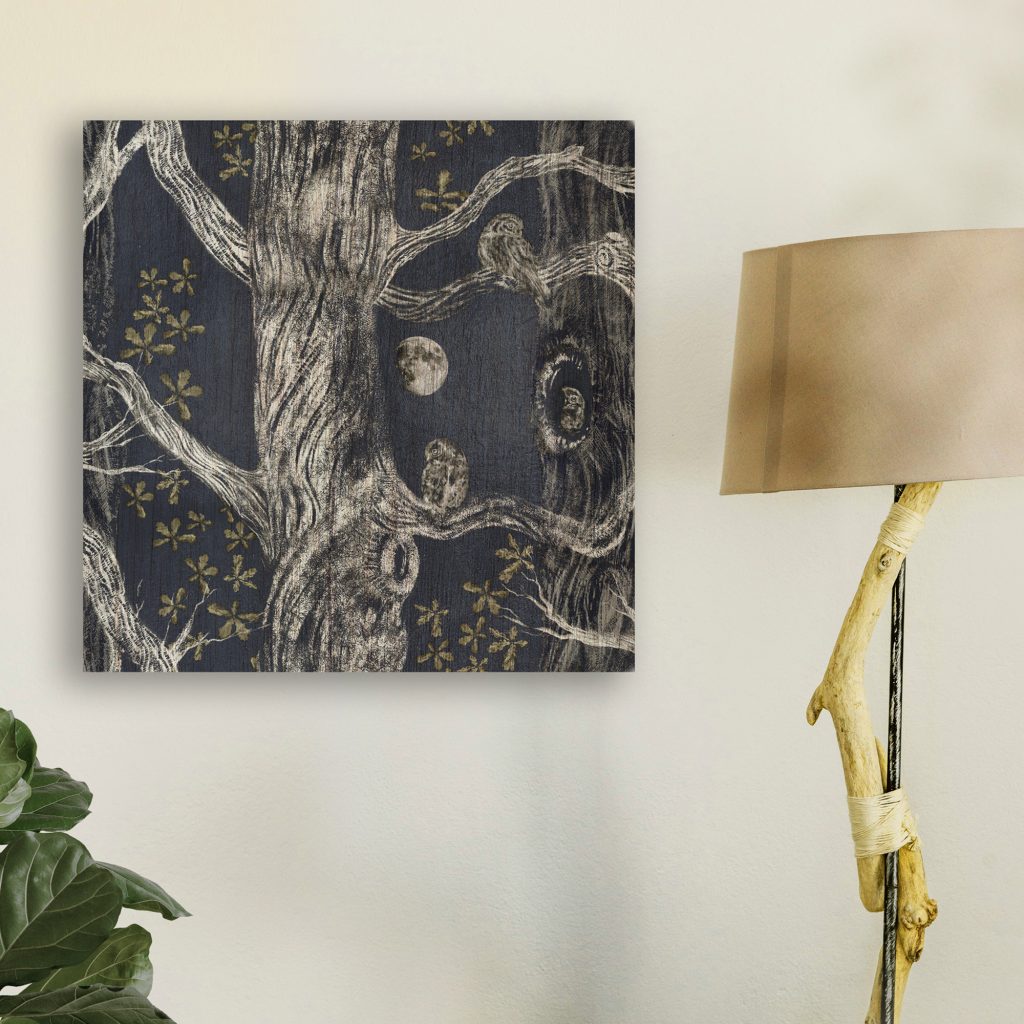 We as humans can find comfort in textured surfaces, especially those showing signs of patina as it is reminiscent of our past. We identify with it as a natural passing of time that has no real end, it is part of the circle of life.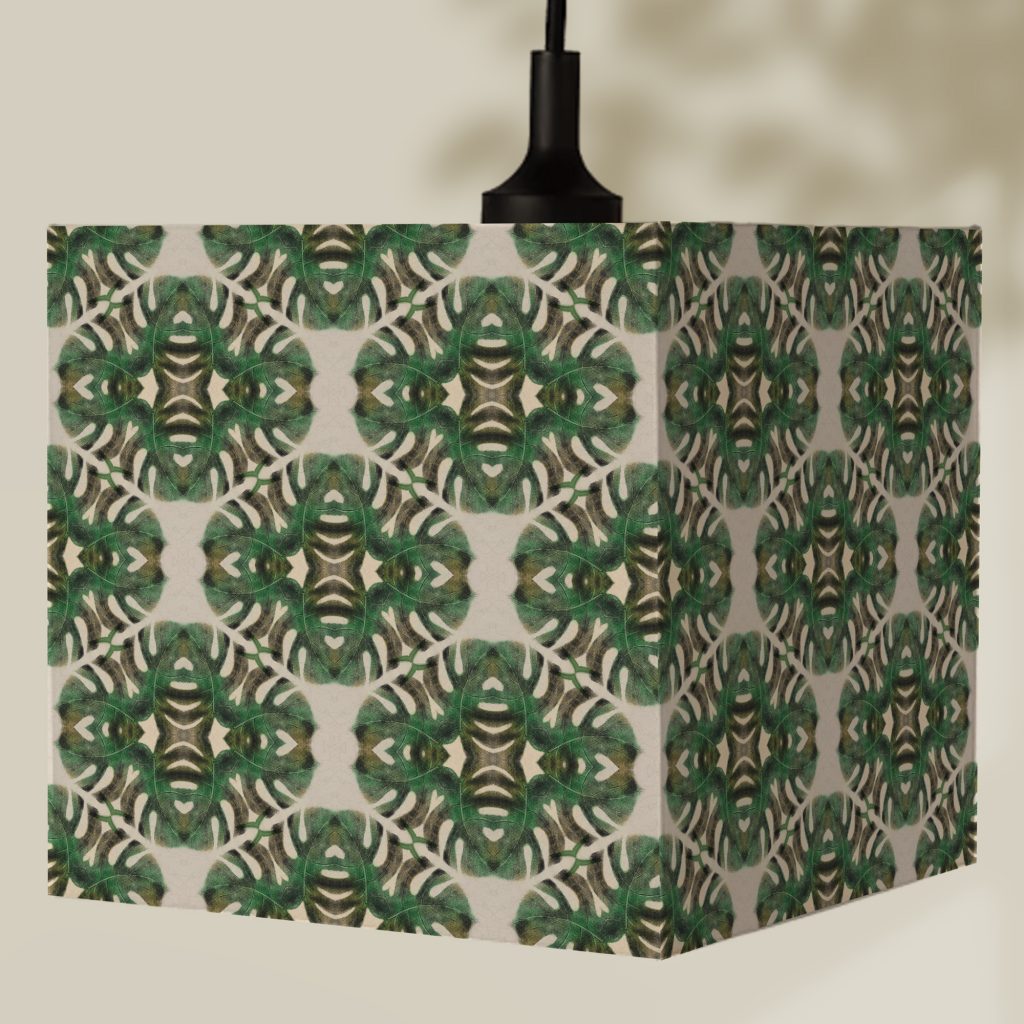 The term Patternologie for me is the connection of natures patterns translating into pattern designs. As a Patternologist I love to create art directly out in nature being immersed in the environment. My design work focuses on how we can bring nature into our spaces, my inspiration is therefore taken directly from the natural environment. Artwork for my homeware collections usually start with sketches made outdoors, this is my favourite part of the design process where I can let my imagination and creativity flow.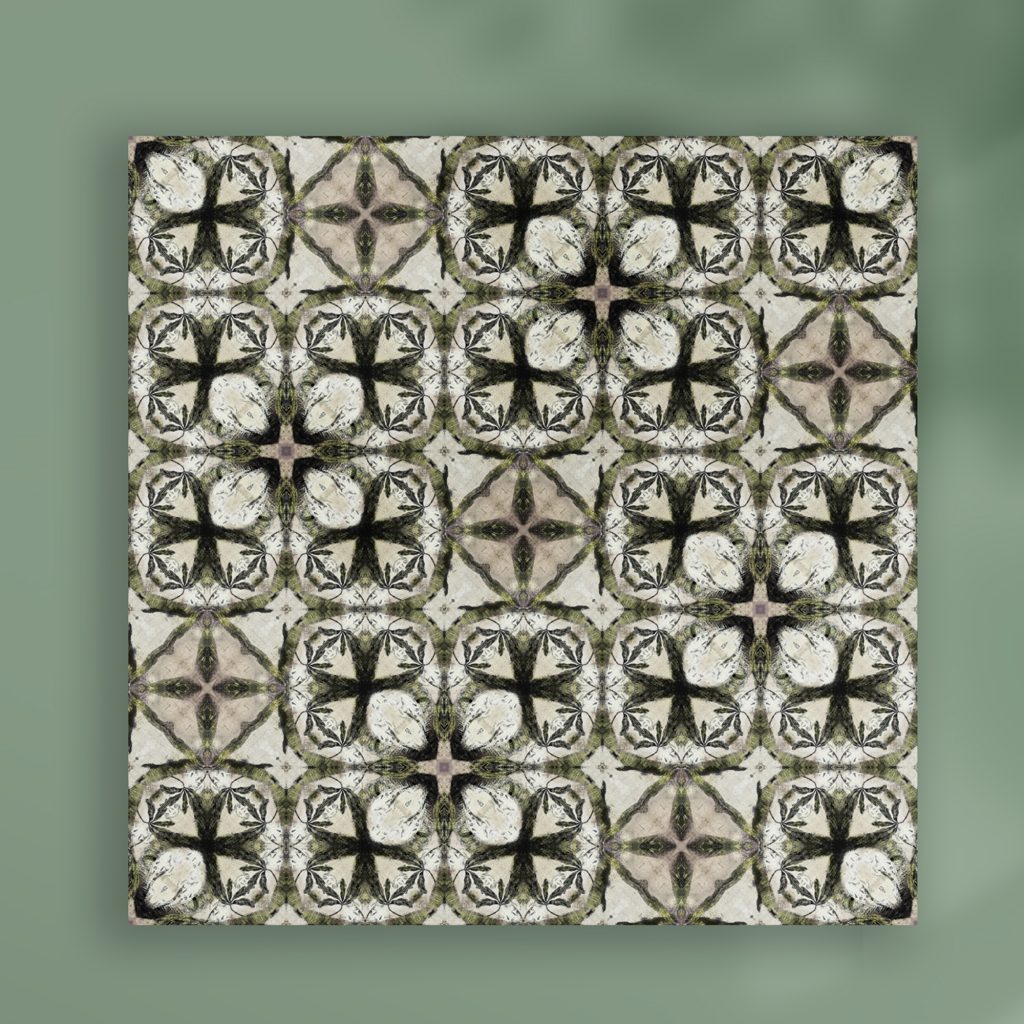 I like to think that I am providing nature therapy for our homes through informed home décor choices. I wanted to create designs that resonate with my customers love of nature. I feel when you love a piece, you will cherish it for years to come. This is The Patternologist's ethos and values.
https://thepatternologist.com/
Instagram: @patternologie.co.uk
Pinterest: @patternologie
Facebook: @patternologie
Twitter: @patternologie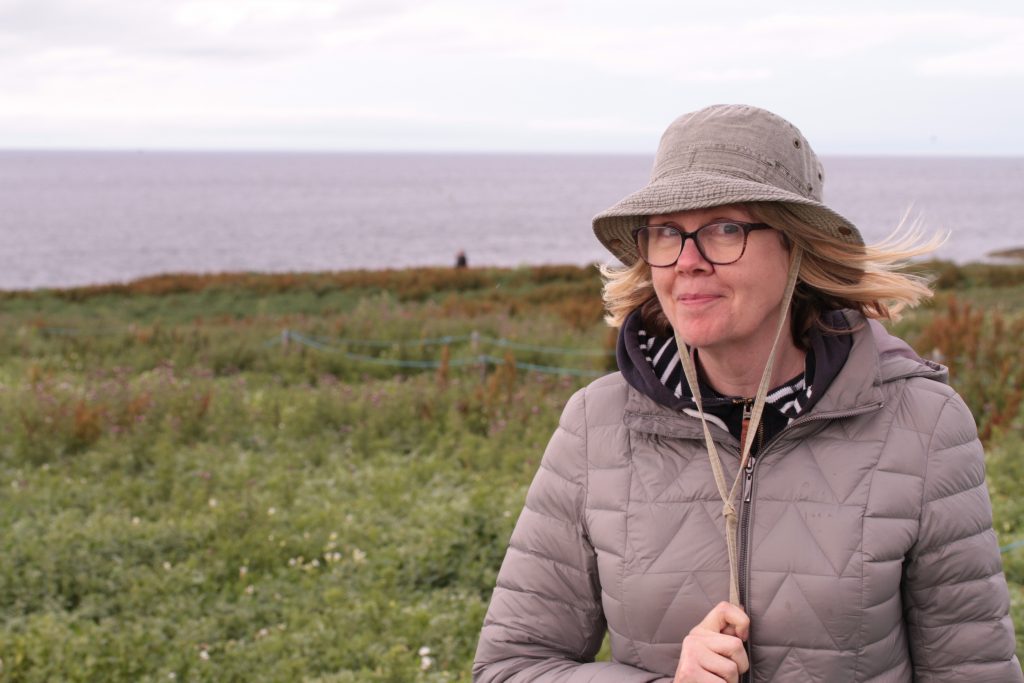 The Little Owl Collection
Dawn's latest designs form the 'Little Owl' collection, consisting of luxury velvet cushions, lampshades and printed wooden artwork. They are exclusively made to order home décor accessories help reduce unwanted items and only exist when you truly love a piece.
You can shop the collection here: https://thepatternologist.com/collections/little-owl
Pin for later: